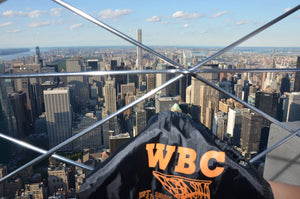 Get ready!
Dear Campers, Coaches, and Families,
We are excited to announce that the WBC will be back on this summer! July 2023 will feature two weeks of camps once again.
REGISTRATION is now full! Can't wait to see you there!
Sincerely,
The WBC Staff
WBC on Social Media
---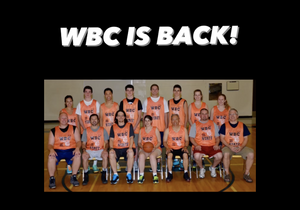 View this post on Instagram A post shared by WBC (@wildwoodbballcamp)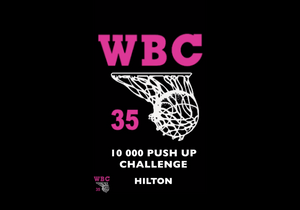 Coach Hilton talks about how to achieve a big goal (10 000 push ups) by breaking it into smaller goals. Coach Tracey also checks in and says hi to...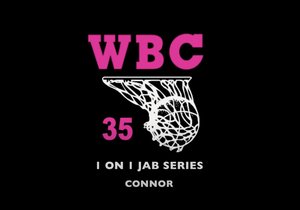 Coach Connor teaches the Jab Series (Jab and Go, Jab and Cross, Jab and Shoot) to help you become a dynamic 1 on 1 player.   Coach Connor's favourite...